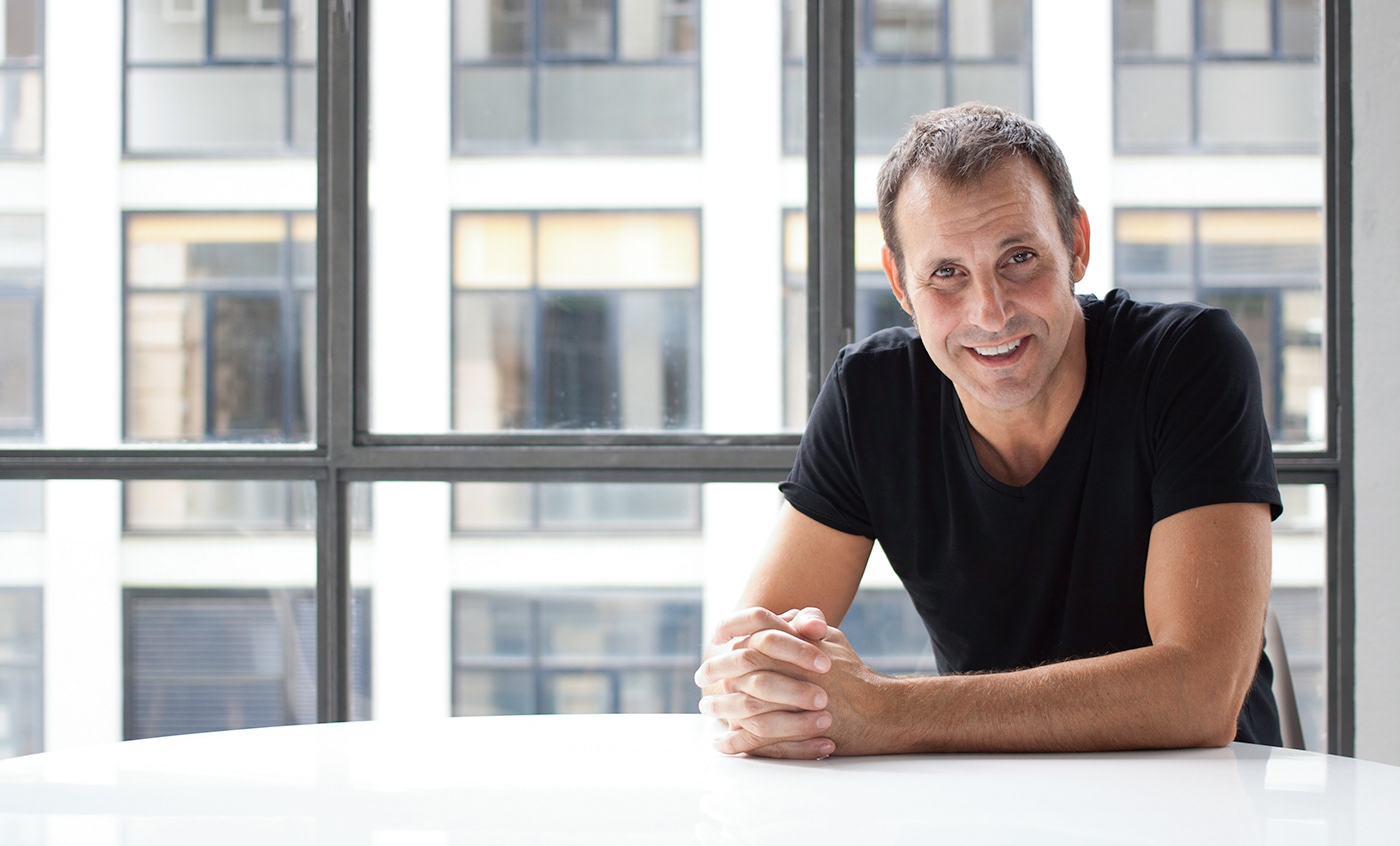 Isidre Barnils Maltas
Graphic designer
Santa Eulàlia de Ronçana, Barcelona, 1966
Studied graphic design at the municipal Art and Design centre, Escola Massana in Barcelona between 1985 and 1990, obtaining the official degree.
Between 1988 and 1991 worked professionally at the advertising agencies and graphic design studios: Pablo Pulido, Team Graphic, Vilaseca/Altarriba.
In 1991 began working in the Design Team with Yves Zimmermann where remained until 2013.
In the educational field teacher at the School of Design and Engineering Elisava in Barcelona from 2007 to 2012.
T +34 661 807 137